Welcome to Kids Club!

We are so glad you have chosen to explore our program. Kids Club provides care before and after school for students at their home school. The Grosse Pointe Public School System recognized the need for school-based child care in our community. Kids Club is a self-supporting proram aimed at providing a safe and supervised environment for elementary and middle school children.

Kids Club staff plan activities which are developmentally appropriate and enhance physical, intellectual, social and emotional growth. The opportunity to be with friends in a supervised program benefits children and offers parents a safe, practical solution for child care needs before and after school.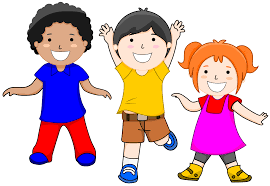 Mid-Winter Break Camp Link:

Mid-Winter Break Camp Registration

Click on the above link to register for break camp. The last day to register for break camp is Friday, February 7. For general Kids Club questions, call 313-432-3009 or for billing questions, call 313-432-3067.