Kid's Club Current Information
General Kids Club Information

Registration forms for the 2020-21 school year are available on the

Registration Page

. All forms have to be emailed to: fletchc@gpschools.org AND childcare.billing@gpschools.org. If you are unable to email your completed forms, there is a drop box located at the back of Barnes (20090 Morningside, GPW) by the receiving door. (You must email fletchc@gpschools.org to notify you have placed your documents in the drop box.) All payments are made online via the Click-to-Pay link on your invoice.

In order to make a Kids Club payment, you must have received an invoice from our billing department first. Once the Kids Club office receives all registration paperwork, it is entered into out system and an invoice is sent out via email. If you have not received an invoice via email within 3 business days of sending in your paperwork, please call our billing office at 313-432-3067.
Middle School Students

Once GPPSS is in a 100% face to face learning environment, Mid Club will be offered at each middle school. During our current hybrid learning model, students from Parcells may enroll at Mason Kids Club, students from Brownell may enroll at Monteith Kids Club and students from Pierce may enroll at Defer Kids Club. Middle school students who are enrolled in Kids Club are responsible for walking from Kids Club to their middle school in the morning and from their (middle) school to the elementary school in which they are attending Kids Club in the afternoon.

Due to the distance to/from Brownell/Monteith, there is NO morning care for Brownell students offered at Monteith. Students from Brownell may only attend afternoon care at Monteith if they are driven to Monteith in the afternoon.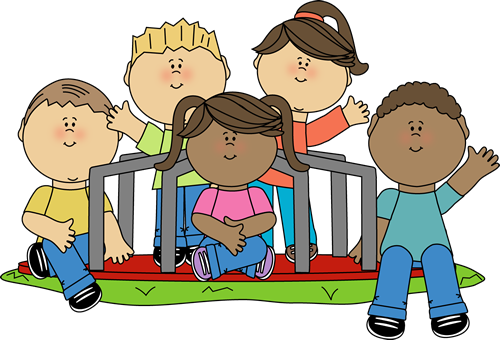 Kids Club Office Contacts


Crystal Fletcher

Director of School-Age Child Care
313.432.3009


fletchc@gpschools.org

Sara Schram

Assistant Director of School-Age Child Care

313-432-5853

schrams@gpschools.org

LaNice Ruiz

Child Care Billing Coordinator

313-432-3067

childcare.billing@gpschools.org
Yearly Kids Club Fees

Registration Fee:

A non-refundable registration fee of $50 per child is due every year. Should a family require separate accounts, a $50 registration fee will be charged to each account. For example, if each parent has a separate account for their child(ren), the full $50 will be charged to each account for each child. The registration fee is due with your first invoice.